WELCOME TO OUR FANSITE
NEXT LIFR Meeting
Tuesday - December 1
The Ultimate Flyrodder's Fansite
The Long Island Flyrodders meet at 8:00 PM on the first Tuesday of each Month, at the Levittown VFW Hall, 55 Hickory Lane, Levittown, NY. (North of Hempstead Turnpike ). For the months of June thru September, there will be a barbeque preceding the meeting at 6:30.
​
For a membership application, please Click Here
Our Mailing Address :
Long Island Flyrodders
P.O. Box 8091
Hicksville, N.Y. 11802

JOIN THE Long Island Flyrodders :
7:30 P.M.
Meeting Conducted Virtually
Next LIFR Meeting :
Tuesday
December 1, 2020
7:30 P.M.
Agenda:
- 7:15 Virtual Login
- Holiday Celebration
- Equinor Offshore :
Long Island's Wind Farm Renewable Energy Project and Southshore Fishing Impact
​
The meeting will be conducted virtually using ZOOM
​
​
​
December Flies Of the Month :
​
Bill will be doing tying demonstrations on 3 consecutive Thursdays -Dec 3rd, Dec 10th, and Dec 17th at 7:00
Three Flies in each session.
​
​
​
​
​
​
​
​
​
Anyone, member or guest, can now PURCHASE TICKETS for Our Limited Special Raffle for a Full Moon Outfitters 11-foot, 3 weight nymphing rod with matching reel and fly box with a total value of more than $400!
​
ONLY 50 tickets will be sold at $10 per ticket. You can purchase your tickets by mailing a check made out to Long Island Flyrodders to:
​
Peter Harris
6 Clafford Lane
Melville, N.Y.
11747
​
Please note on check "Rod Raffle"
​
LIFR at Connetquot
November 16
​
​
Please Note : All digital photos related to LIFR can be emailed to
Click the image

Below

to view
photos and recipes of our
Member's favorite flies.
gils deceiver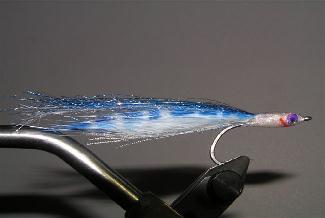 mackerel candy
green beadhead caddis pupa
Smallmouth Gurgler
power worm
fancy moosehead bell
PA Sparkler
Partridge and Orange
Lees Sikadelic Sally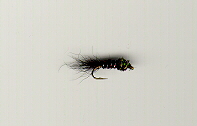 Jeffs Black Angus
pink puff
pink bugger
orange bead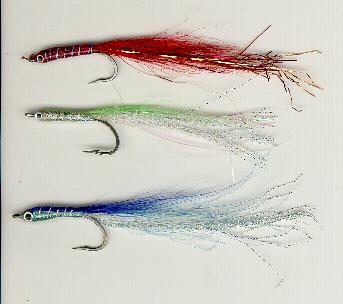 mikkleson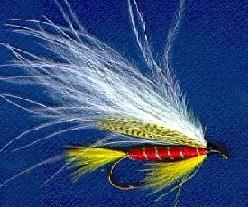 moosehead belle
Lite Bright White Fly
Jims Fly Pin
Ladygail
Lee's foxy gotcha
IrisCaddis
Ghwfly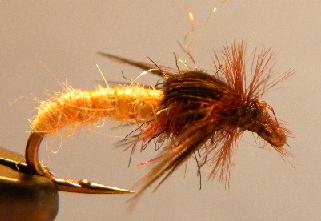 Frasers Caddis Pupa
Cropsicle
Craft baitfish
Conehead Rabbit Leech
Clauser crawfish
Carolina belle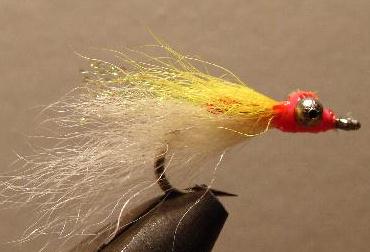 Bonefish Giant
Bonefish belle
BigEye Bugger
Polyarn Beetle
White Beadhead Rabbit Zonker
Anthonys bugger
Poppingperch
Serendipity
TootsieRoll
AP Emerger
Peconic Paddler
Schabby's Sculpin
Have a favorite fly you'd like to share? Attach a picture and the recipe and send to
Announcing
LIFR Fishing Slam Contest
Check It Out .....
LIFR Group Facebook Page
(

Bill Smith - administrator

)
LIFR 38 Years in the Making
2017 marked the 35th anniversary of the founding of the Long Island Flyrodders.
​
We have uncovered some early photos giving us a glimpse at some of the LIFR founding fathers long before the advent of the internet and Facebook.
Join us for a journey back in time.
​
​
Letters to the Editor
Recently We Received a Testimonial Email that We found to be poignant and nostalgic that we felt we needed to Share